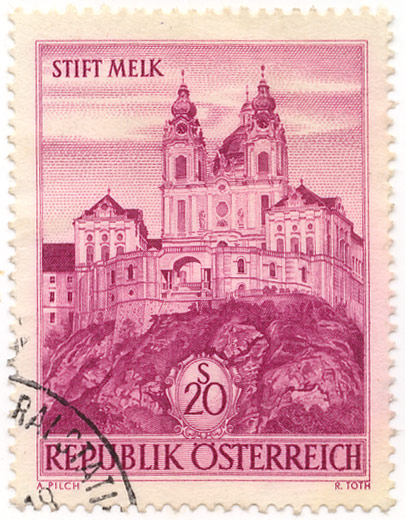 Comments (latest first)
Riley2015-04-15 08:52:48
"I have one of these stamps, I wish to learn the value of and possible sell."
Sha2013-04-28 17:21:31
"I have the same stamp and wish to sell it. What is the value?"
Kawrm2012-12-11 21:32:57
"What year and Scotts catalog number is this stamp ?"
Kinetic2012-11-07 19:53:19
"I Have this one IN MINT Condition 10 Points, anything let me know. thanks"