Home Czechoslovakia Stamp-ID 998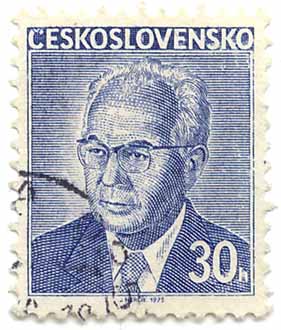 Comments (latest first)
sarde2016-07-28 01:01:17
"On this stamp is Gustav Husák - 9th President of Czechoslovakia."
mohammed almaseki2016-04-10 21:04:15
"IHAVE this stamp olso ihave frans huyr 1522 1562 40R "
Adam2013-03-25 18:09:32
"I have this stamp. Any idea about its price?"
giannos2012-04-01 15:11:56
"Hello! I was looking to the internet for some information about those stamps. I saw at a collector`s house the same stamp with that and one similar. actually it`s the same person pictured on it but it has red color and at "30" it writes "60". May i know the history about them and if there any value for those stamps. thank you, i would be very happy if i had an answered e-mail from you."
giannos2012-03-24 15:57:49
"i have the same one authentic this stamp and i want to sale"