Home Netherlands Stamp-ID 1280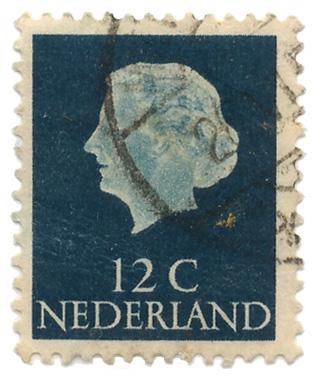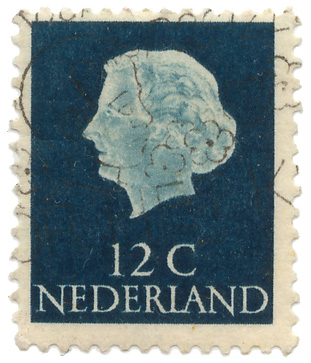 Queen Juliana - Nederland
001280
Translation:

Queen Juliana - Netherlands

Additional Information:

* Juliana Louise Emma Marie Wilhelmina; 30 April 1909 - 20 March 2004

Country:

Netherlands [Nederland]

Year:

1965

Printed value:

12 Cent

Found copies:

3

Found set items:
5 (View set)
Stamp-ID:

001280

Stamp collection:

OldStamps

Views:

12582

Comments

6

Related tags:
Society | People | Royal
Online since:

2011-12-06
Comments (latest first)
Rainy2016-02-21 16:58:22
"Excellent condition Light postal stamp markings What would be apex. Value"
StampDumb2015-04-02 05:52:35
" I have two of these 12 C stamps clueless of their value willing to sell them along with a collection of over 5000 stamps including 10 Cape of good hope triangles. Any information on the value of these two would be greatly appreciated or on anyone interested on purchasing my complete collection Thank You for you time "
nawar2015-03-22 23:58:09
"I have this stamp I won`t now how much worth it to sell please"
sousa_19502014-02-15 20:18:32
"I have not this stamp but I have the stamp 10 C and I am willing to sell"
Khuram2013-05-22 23:37:18
"Hi , I have this stamp and would like to know its worth. Is this rare or expensive one. Have I got lucky or still not ;)"
stanp2013-03-12 20:31:48
"i have this stamp how much is it worth"
More items from this postage stamp set