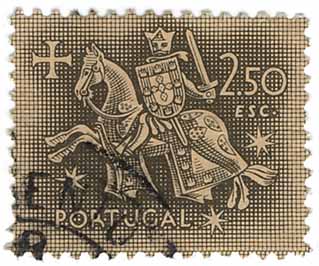 Denis, king of Portugal and the Algarve
001389
Comments (latest first)
Erlita2016-08-21 01:59:50
"I have 1 piece of this stamp."
emiliana2015-11-11 23:04:54
"jestem w posiadaniu dwoch takich samych egzemplarzy.jestem ciekawa jaka maja wartosc"
Francis2013-02-14 06:46:01
"I do have this stamp. What would be the value. God Bless"
jess2012-03-12 17:32:48
"i have one thats almost the same ist brown insted of 2.50 ist a 1 what could be the value ?"
More items from this postage stamp set
Title:
Country:

Portugal

Year:

1953

Printed value:

1,50 $

Found copies:

0

Found set items:
2 (View set)
Stamp-ID:

1388

Stamp collection:

OldStamps

Comments:

0

Views:

4866

Online since:

2011-12-06

Artists:

Martins Barata