Home United States Stamp-ID 1066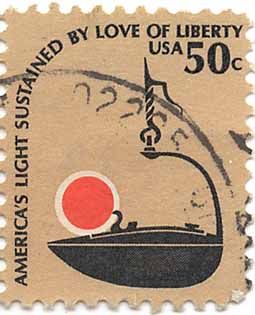 Comments (latest first)
Pina2016-08-23 21:23:31
" I have a couple of them wanted to know if there worth anything"
karen2012-09-15 23:14:20
"I Have one of these and I was wondering the value of this stamp."
Moghazy2012-01-15 09:14:46
"I have one stamp of that and I need to know more about its history and value. Can you help me?"
More items from this postage stamp set
Title:
Labeled:

The Ability to Write - A Root of Democracy

Country:

United States

Year:

na

Printed value:

1 Cent

Found copies:

0

Found set items:
2 (View set)
Stamp-ID:

1065

Stamp collection:

OldStamps

Comments:

9

Views:

34737

Online since:

2011-12-06