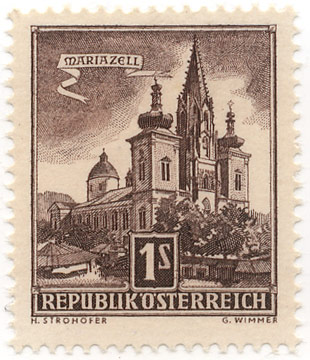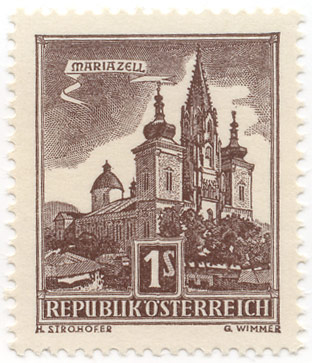 Comments (latest first)
Leemah2017-11-29 02:37:09
"I have this stamp."
Sherry2016-12-14 18:26:22
"I found this stamp - used but in good condition- in my late husbands items. Can you please let me know the value of it. Thank you"
Kathy Norberg2016-06-29 00:14:26
"I just stumbled up a large collection of stamps. Never have I had an interest. Found in an old basement. I have this one. What would you suggest I do to even begin to find out values?"
zlB5372013-06-07 07:12:41
"1s aku ada 1 pcs cap pos dan mau aku jual, harga jualnya berapa ?, mohon bg saya tahu...terima kasih."
Sha2013-04-28 16:20:31
"I have five of these big stamps then one smaller one and I wish to sell them. What is their value?"
More items from this postage stamp set
Title:
Labeled:

Heidenreichstein

Country:

Austria (Republik Österreich)

Year:

1957

Printed value:

10 S

Found copies:

1

Found set items:
2 (View set)
Stamp-ID:

1521

Stamp collection:

FriedrichF

Comments:

1

Views:

3513

Online since:

2011-12-06

Artists:

H. Strohofer | G. Wimmer